Quality. Excellence. Results. At Delco, we bring more than 40 years of experience in project management, engineering services, and product development in the design and manufacture of precision components and assemblies.
Delco is proud to support the aerospace, energy, military and armor, heavy truck and automotive, oil and gas, plastics manufacturing, bio-pharmaceutical, and medical markets.
Core Competencies:
Project Management
Engineering Services
Product Development
Delco excels at all levels of project management:
Assembly, test, and integration
Revision management
Continuous improvement
Supply chain management
Inventory control
Costing
Asset utilization
ISO compliant processes
Whether it's mechanical design, valve design, mold design, thermal analysis, manufacturability, consulting, or continuous improvement efforts, our engineering team manages every project from start to finish.
Cost, quality, and lead time reduction
Engineering services
Mold repair
If you need turnkey product development we can help with design assistance, manufacturing cost reduction, or sourcing and manufacturing support.
ExcelaCure technology
25-ton crane capacity
In-house mold designers
FARO quality assurance
Low and high volume projects
Manufacturing consulting
3, 4, and 5 axis machining centers
Mold design and manufacturing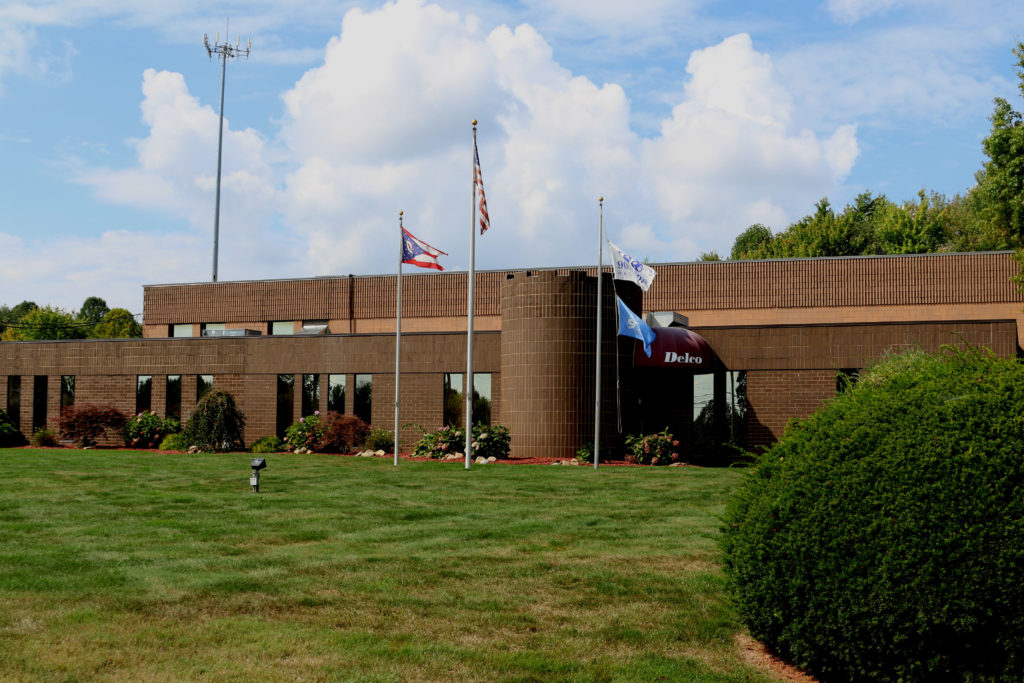 DELCO AT A GLANCE
More than 40 years of experience
Project management for large bill of materials in assembly, test, and integration
Engineering services for mechanical, valve, actuator, micro switch, and mold design
Thermal analysis, manufacturing consulting, and continuous improvement
New product development improves current designs and includes concept development, design, prototype, testing, and transition into manufacturing
Experts in low volume repetitive projects
Large heating and cooling molds with ExcelaCure technology
Experienced in-house designers
3 Axis, 4 Axis and 5 Axis machining centers
Vibratory stress relief and fabrication
Industry leader in major and minor mold repair
25-ton crane capacity
Decades of hands-on mold building experience
27,000 square foot, climate controlled plant
ISO compliant processes