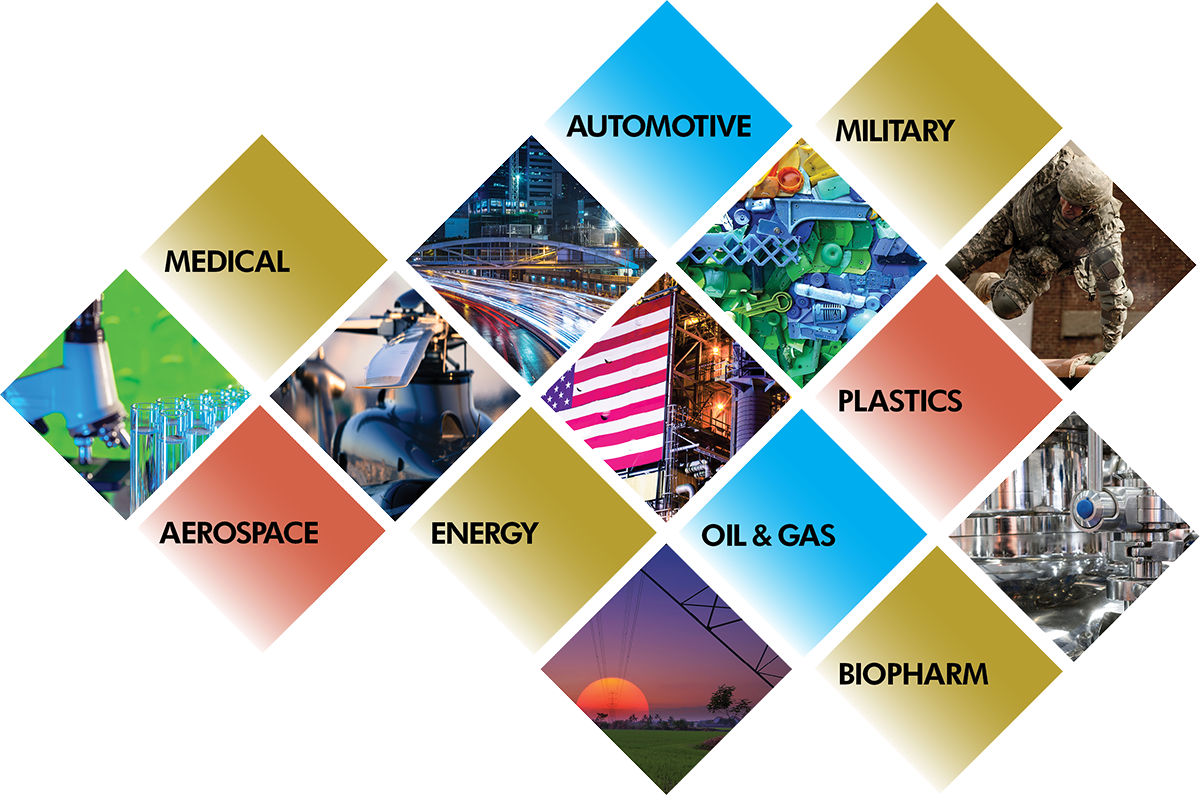 Delco is proud to support the aerospace, energy, military and armor, heavy truck and automotive, oil and gas, plastics manufacturing, bio-pharmaceutical, medical and electronic markets.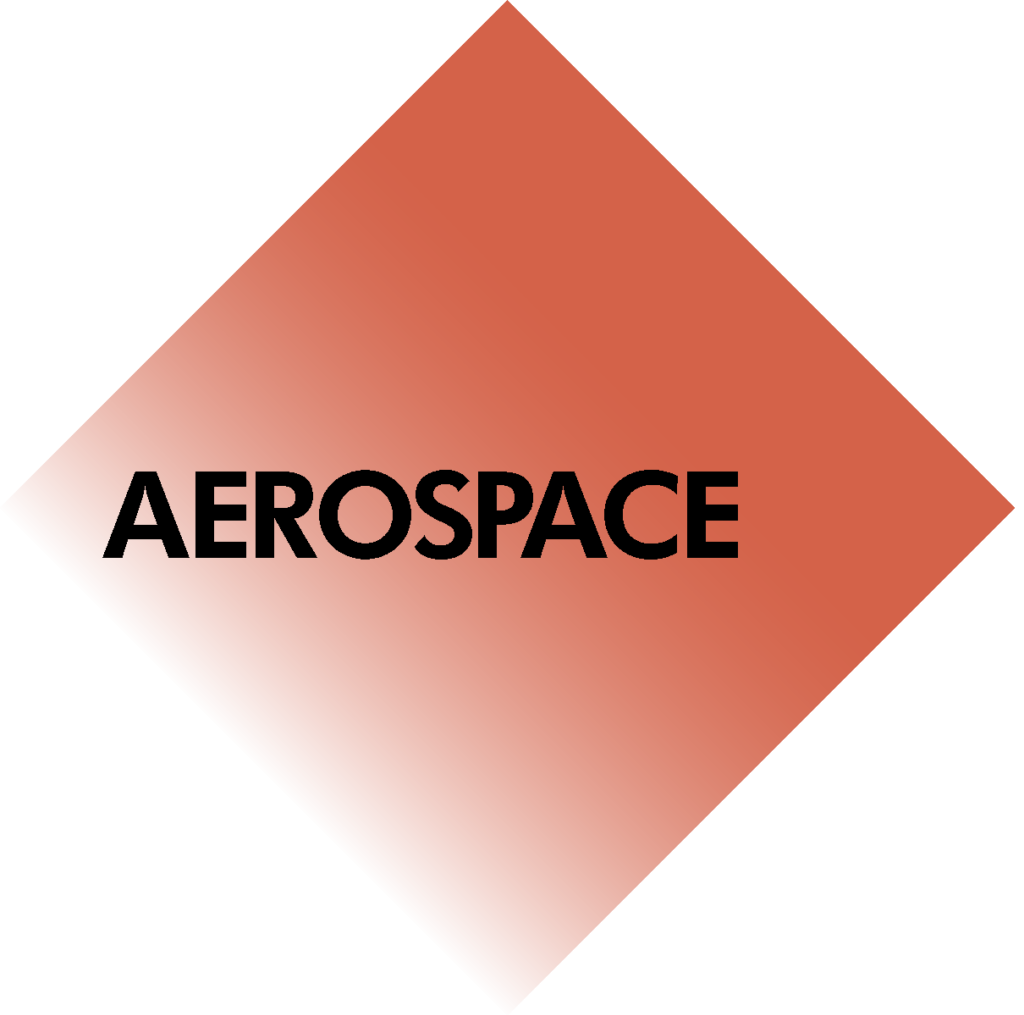 Delco is a leader in the production of aerospace and military components. We offer superior engineering in the aerospace and defense industry, and we are sensitive to the security and confidentiality required in these markets. Government contractors and private sector manufacturers rely on our expertise in product development, project management, engineering, and design services in these fields, as well as our skill working with engineered resins, ballistic materials, and unusual metals.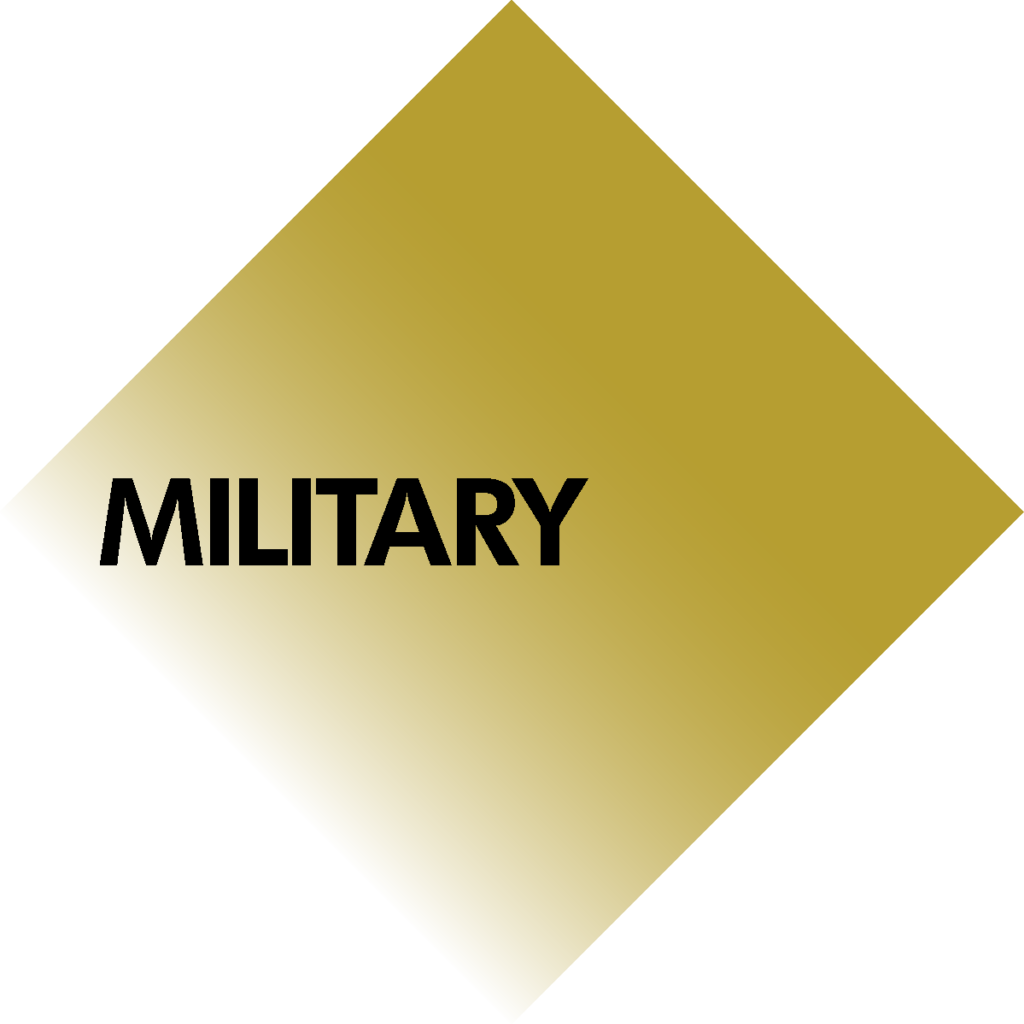 As a leading manufacturer of tooling to support the manufacture of American-made military body armor, Delco is proud to protect those protecting us. We work with military and federal government agencies to help create top-quality ballistic components to keep our military heroes safer.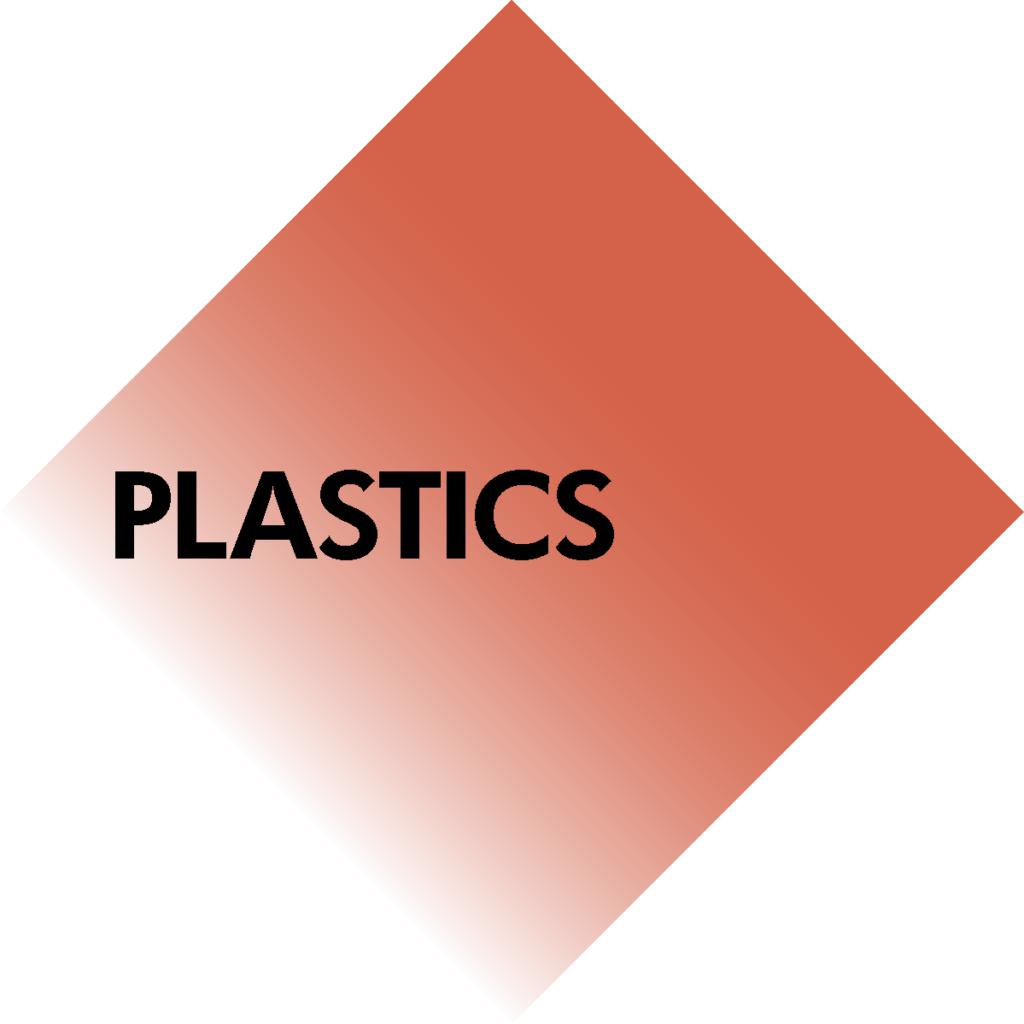 Making jobs easier, more efficient, and more affordable makes your product possible. Delco's engineering and design services, product development, and project management helps us exceed client expectations. Our team understands the importance of the entire product life cycle, starting with idea generation and ending with the successful manufacturing of your product.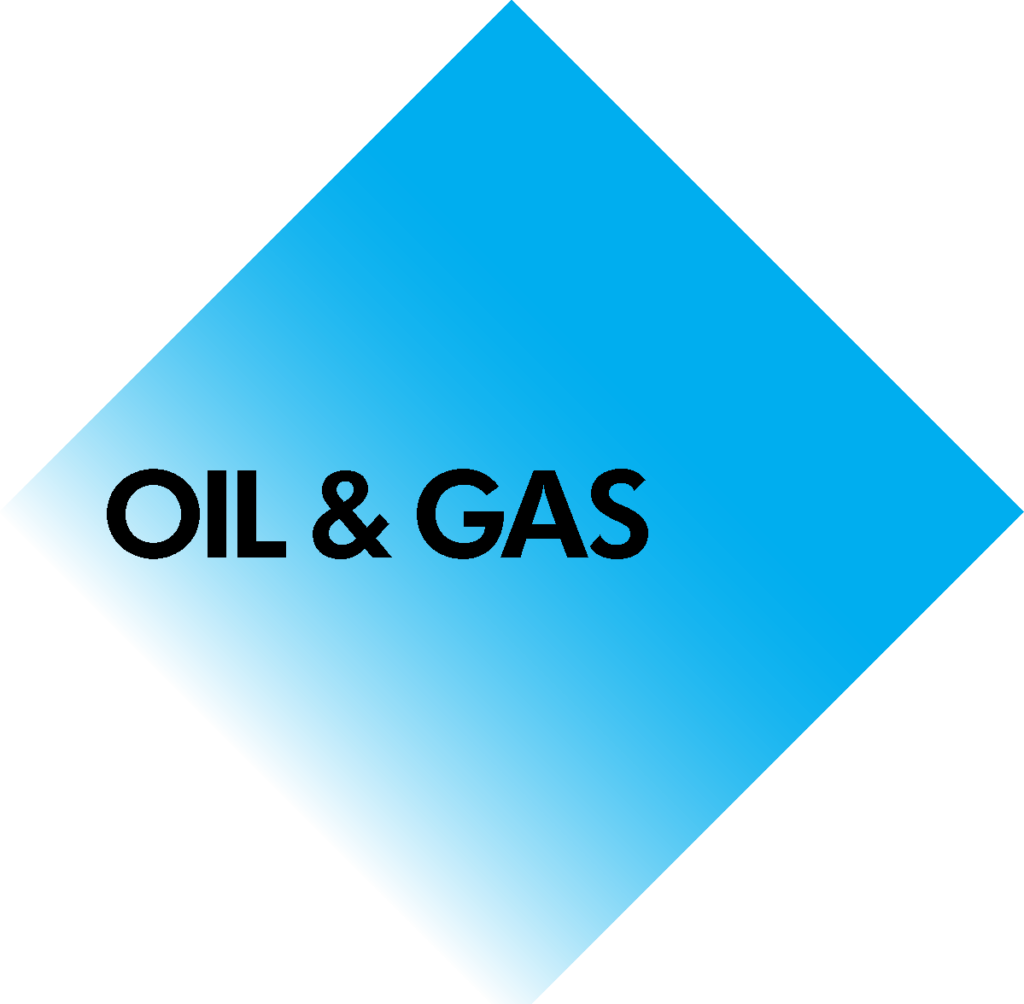 Delco has the equipment and expertise to serve the gas and oil industry's most rigorous contract manufacturing needs. We're known for excellence in project management and our ability to deliver extreme-duty machined products with on-time delivery.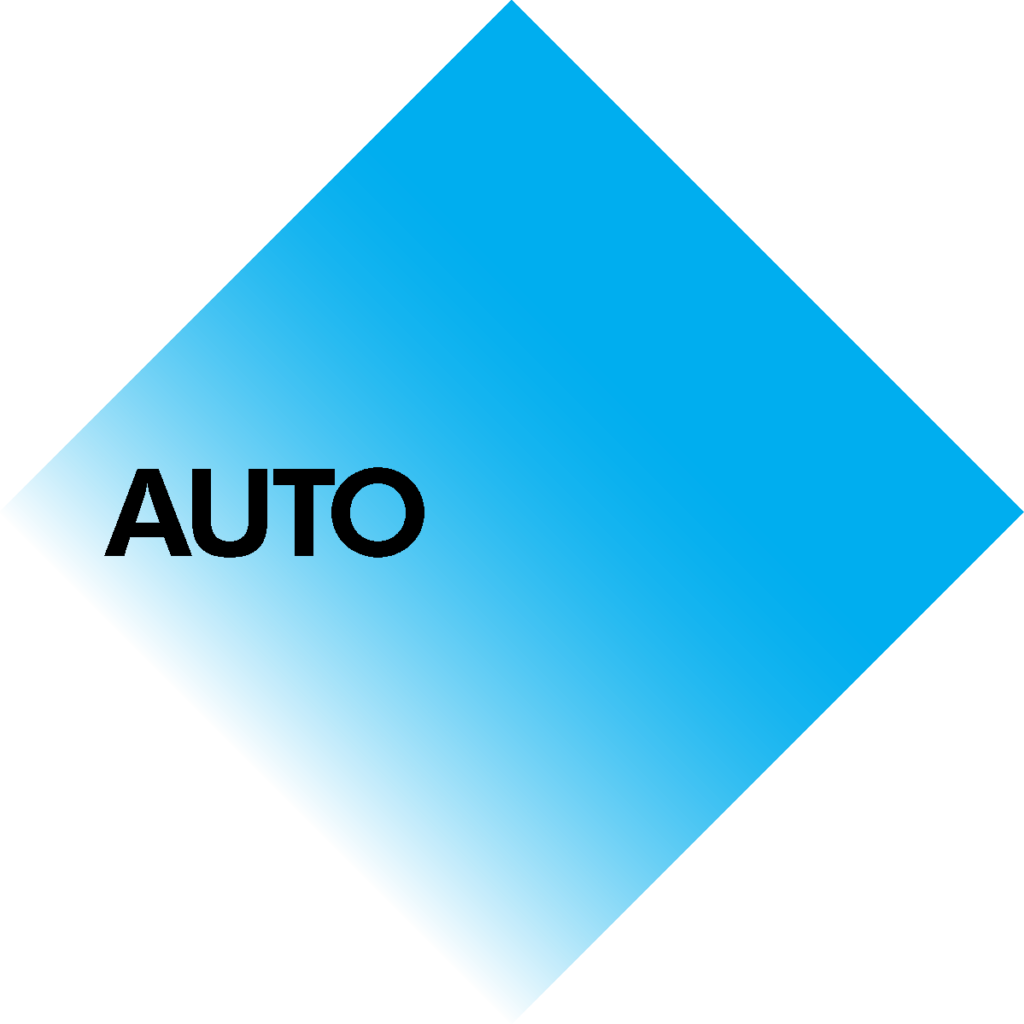 Delco's extensive knowledge and experience with large engines and heavy equipment makes us the ideal engineering partner for the heavy truck, automotive, and heavy equipment markets. We supply components for all levels of heavy equipment, with precision CNC machining solutions for a wide range of materials.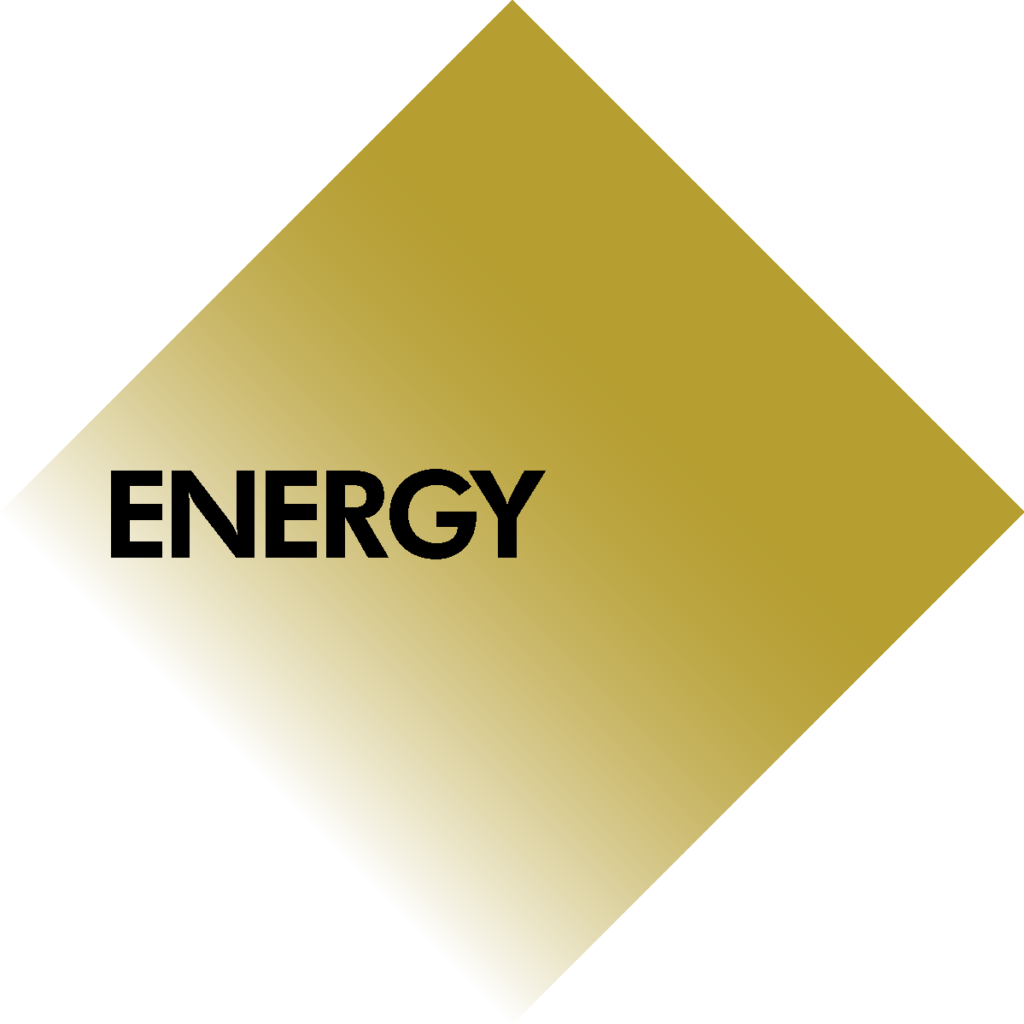 We are the energy industry's heavy-duty precision CNC machining and engineering solution. Our expertise in the contract manufacturing of high-quality, extreme-duty machined products for traditional industries puts us in the forefront of emerging energy markets, and our capabilities in product development and project management gets large and small components to manufacturability efficiently.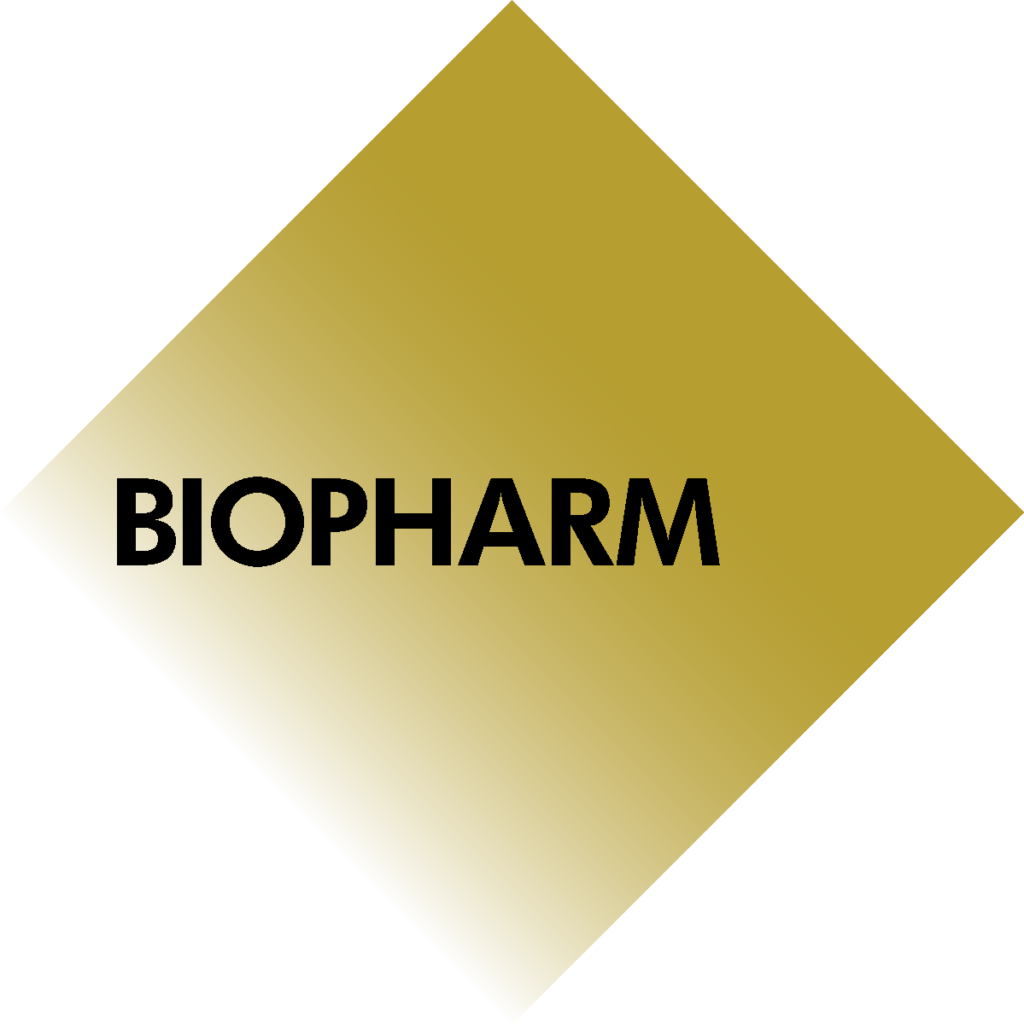 Our unique diaphragm valve is specifically engineered to improve the quality and efficiency of sanitary processing systems used in the biopharmaceutical industry. With proprietary design and innovation, our valves meet and exceed the performance requirements of many users of high-purity engineered components and fabricated assemblies.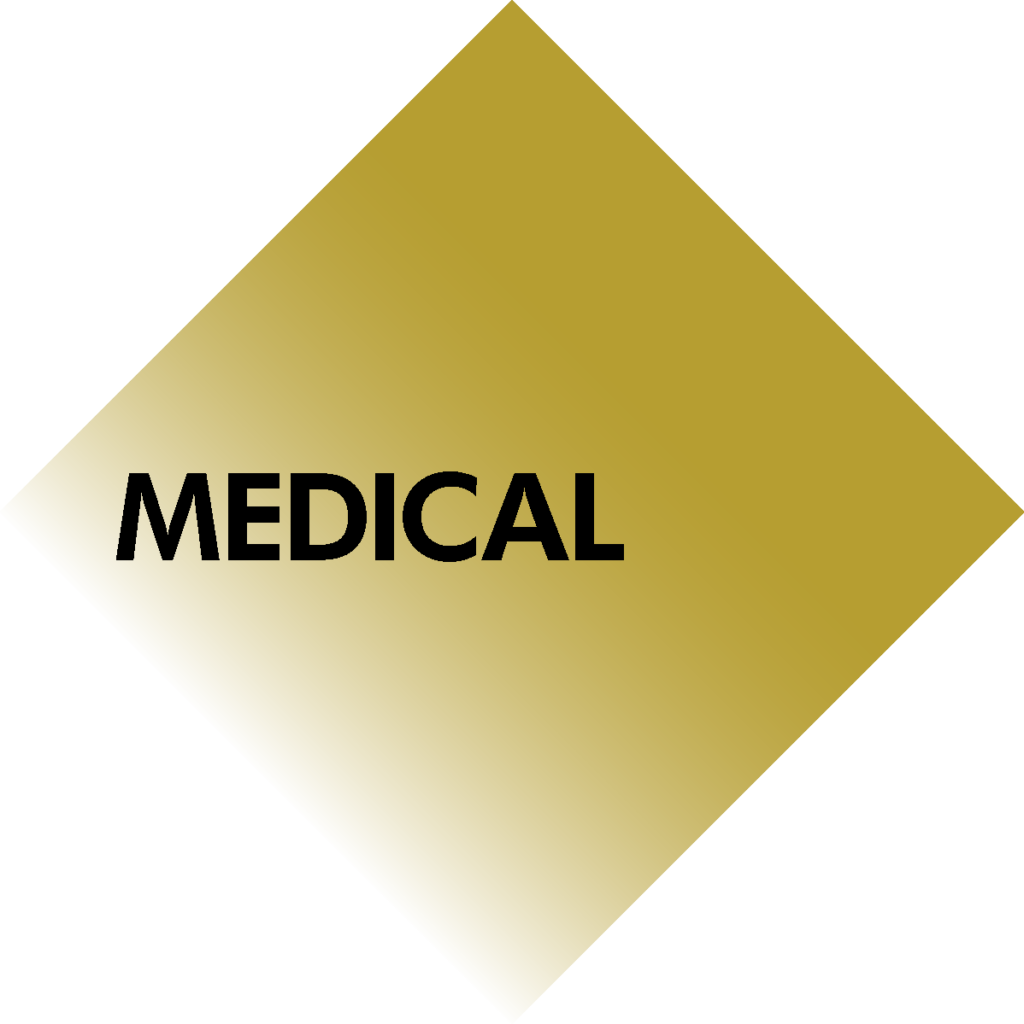 Delco sanitary valves are tested and assembled in our ultra-precision manufacturing facility in Akron, Ohio. Valve bodies are mechanically polished and electropolished. We provide a large variety of flow paths and up to six or more ports to meet all mixing and diverting applications.