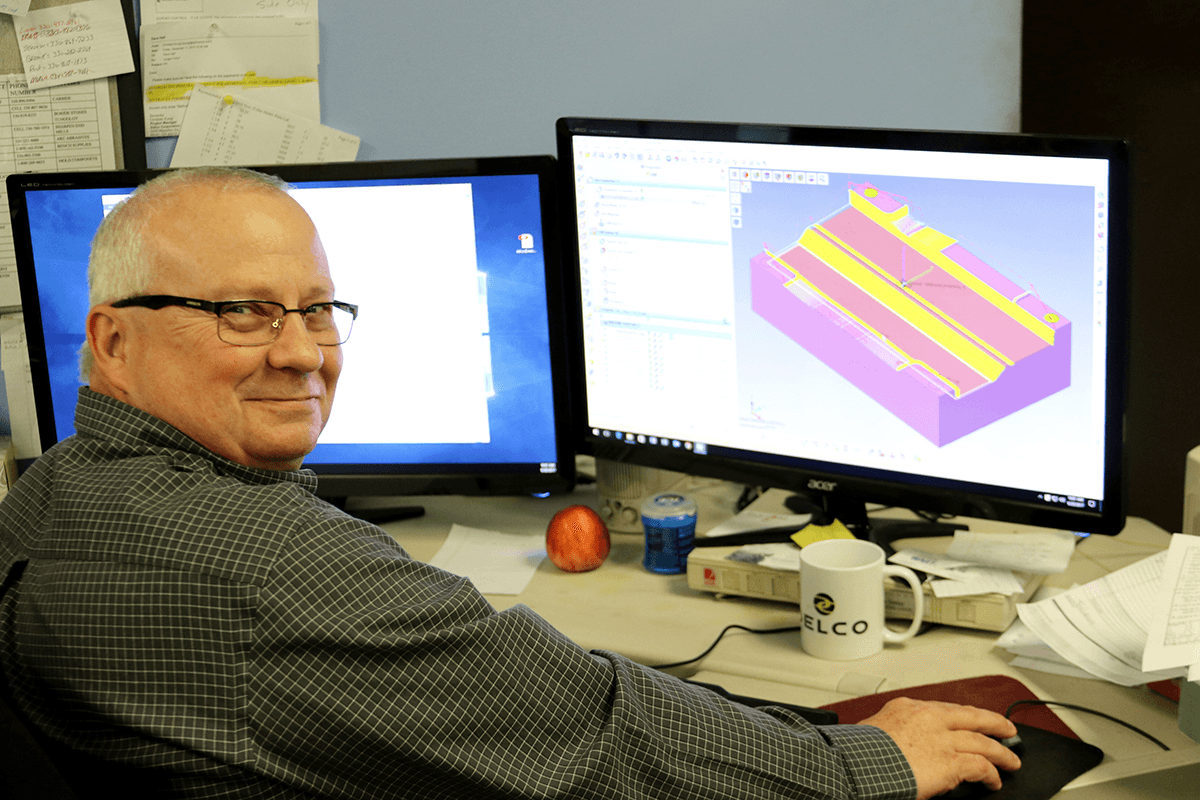 MOLD DESIGN & MANUFACTURING
Delco designs, builds, and repairs molds on-site using our own skilled toolmakers and engineers. Our engineering and design team provides end-to-end design and engineering solutions from new product to development and introduction, technical documentation, engineering design, and analysis and support.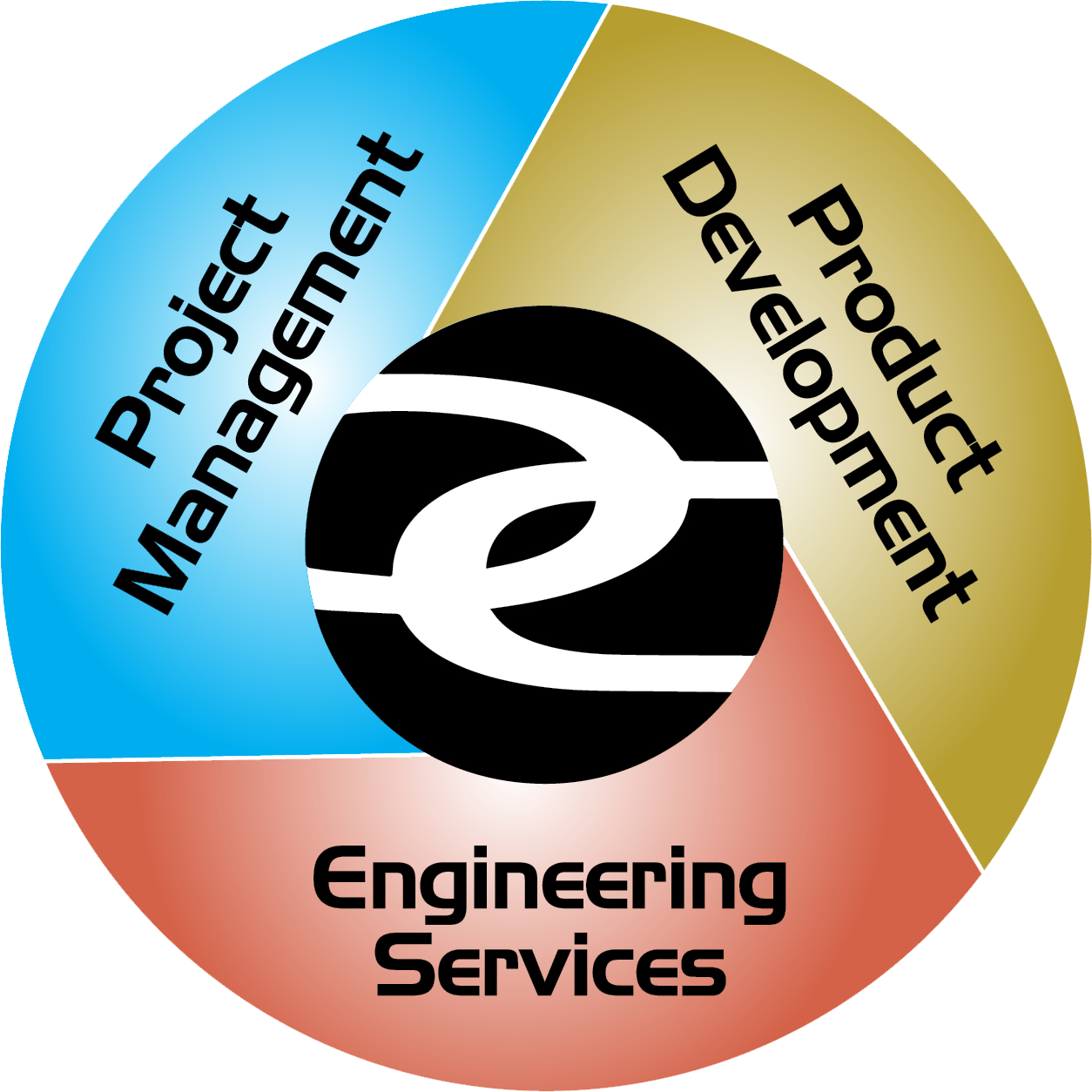 WE MAKE YOUR
PRODUCTS POSSIBLE
Delco fabricates molds weighing up to 45,000 pounds. We build using only the highest quality hardened tool steel for high volume production, and we also fabricate aluminum versions for short runs and prototypes. Delco's master tool makers create urethane casting molds, hot runner molds, complex cavity molds, as well as insert and over-molding tools.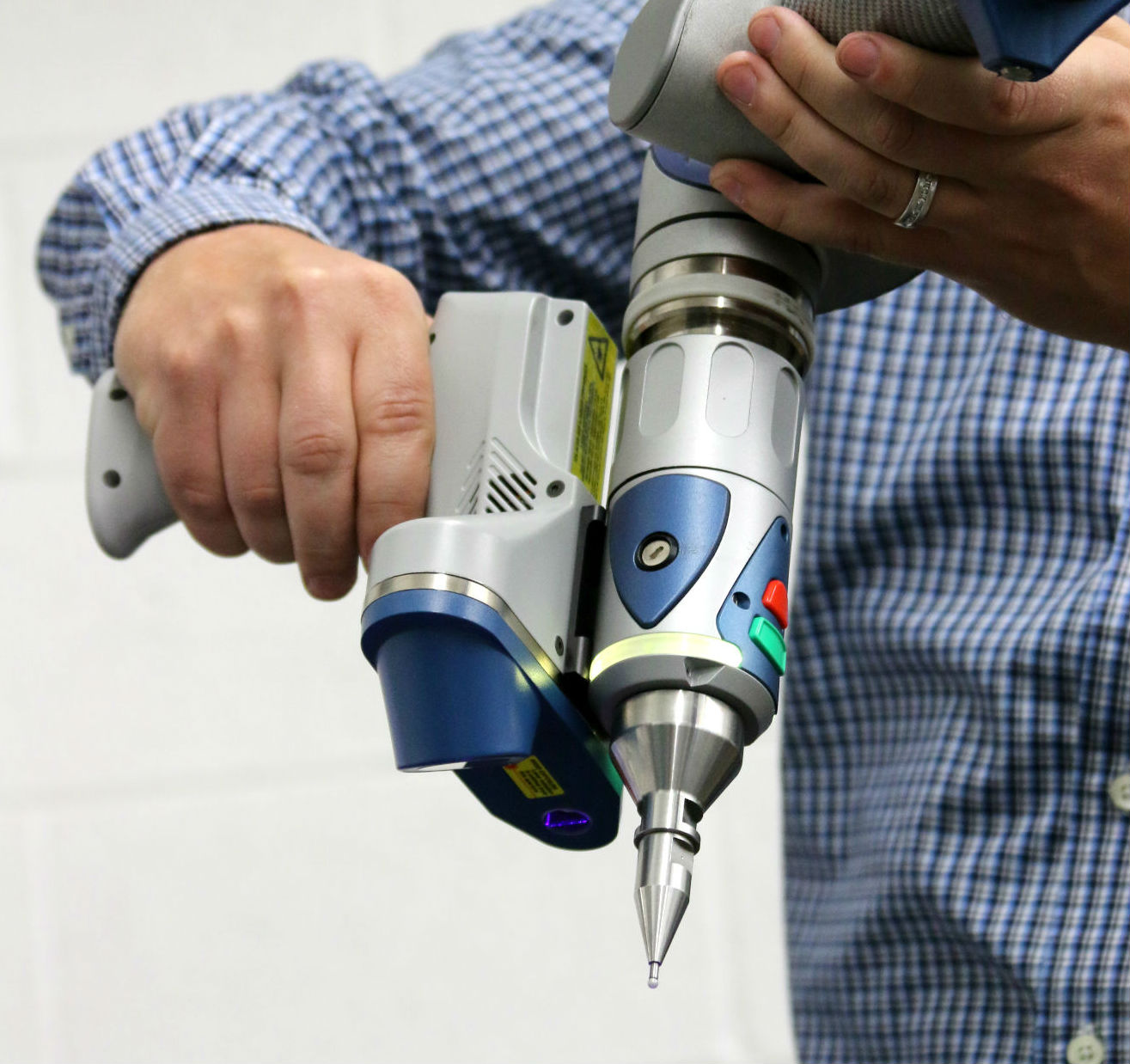 FAROARM
Delco's engineers work as problem solvers from design to project completion – and beyond. Using the highly accurate measurements from the FaroArm, engineers can compare the tolerance between individual parts and show areas of concern. This allows the engineers to accurately test each part quickly, with minimal setup.