Whether it's short run or high production volumes, Delco manages your project on time and at competitive prices. Our shop houses more than two dozen machining centers, EDMs, lathes, grinders and mills, and Delco is able to manufacture quick turnaround CNC machined parts up to 100″ x 80″ x 60″ with tight tolerances (+/- .0001 in.) and no geometry limitations.
Using some of the world's best EDMs , and 3 axis, 4, axis and 5 axis machine centers, Delco produces parts in many surface finishes with a broad range of dimensions:
diameters from .1″ to 72″
lengths from .1″ to 100″
widths from .1″ to 80″
heights from .1″ to 60″
Delco performs:
Milling
Drilling
Tapping
Boring
Grinding
Welding
Sand blasting
Fabrication
Finishing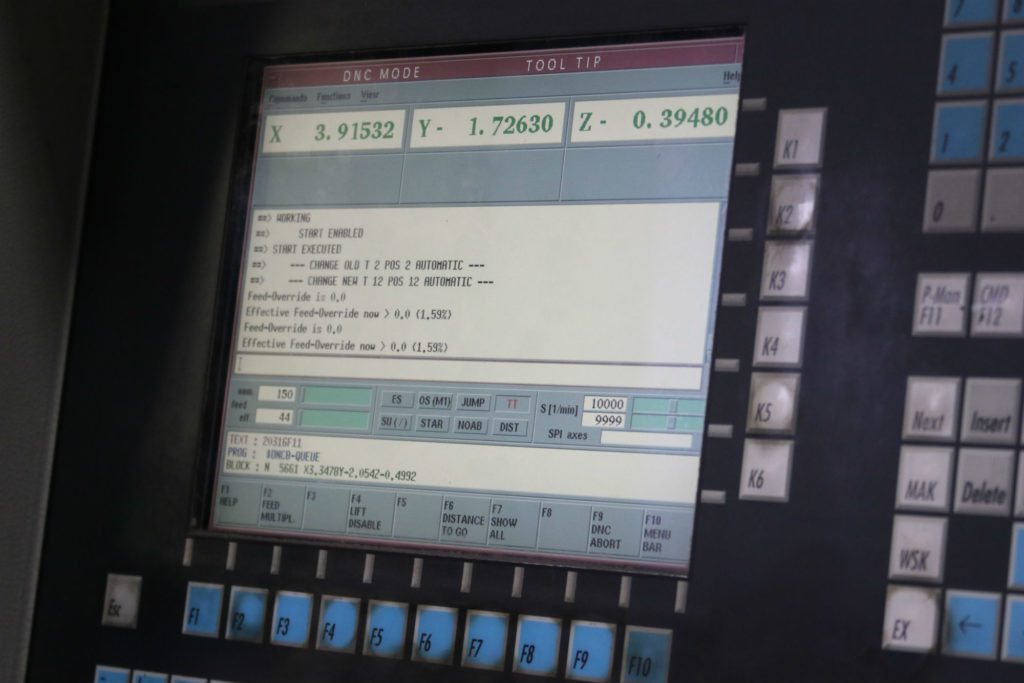 Our specialized equipment is housed in a climate controlled ship to ensure stability. We engineer and inspect all molds and tools to provide high quality products. We have 3 axis, 4 axis, and 5 axis machining centers and 4 axis EDM capability. Our services include vibratory stress relief, and fabrication, and Mig and Tig welding is done by experienced certified welders. Our finishing department offers polishing, sand blasting, and a variety of paints and coatings.
Whether the project is large or small, Delco provides quality craftsmanship, reliable service, and precision based on your specifications.